Wednesday, December 3rd, 2014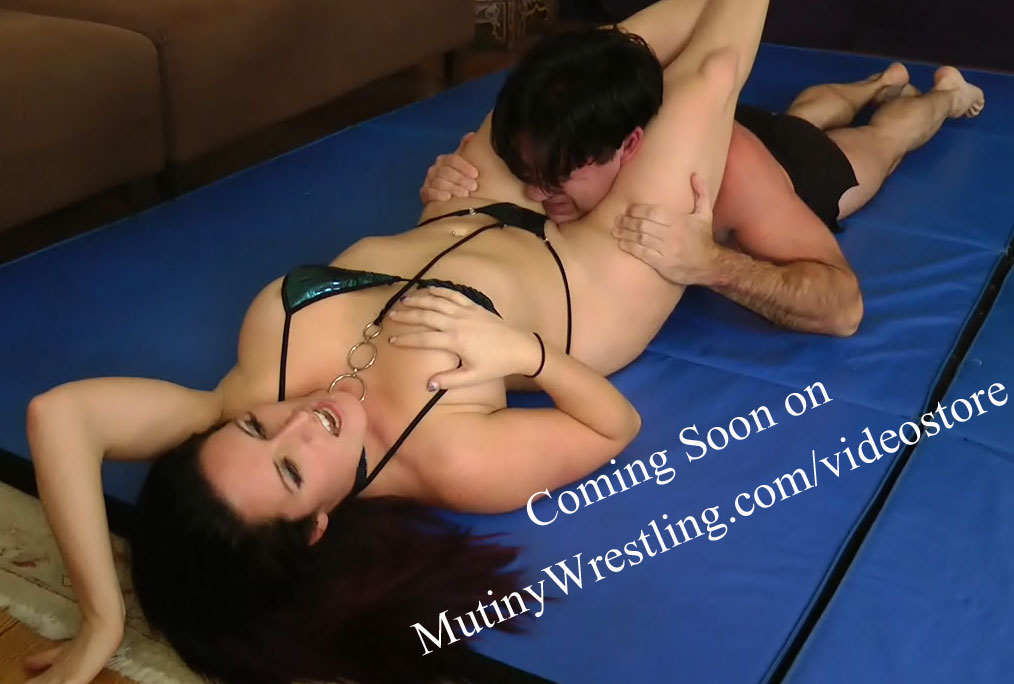 Description coming soon
Steve vs Mutiny
The first 10 min, Steve is in control, humiliating Mutiny with different wrestling holds, stretching her, choking her, etc.
and then, Mutiny took control and smothered him, scissored him badly and choked him for 10 min.
they were both agressive and dominant when they were in control….
I will devide the videos in clips when im gonna come back from my Euro tour… but for now, this is the whole video!
a very good one!!! the quality is amazing (HD)
Free sample clip to come
Buy this video :