MW-230 Mutiny vs Domino LOWBLOWS, Crotch torture, grabing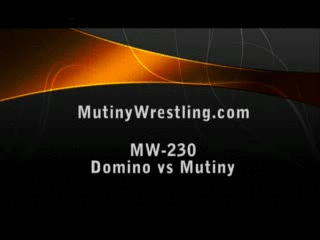 Domino vs Mutiny LowBlows – grabing
LOWBLOWS, kicks in the crotch, punches, crotch grabing, butt slaping, knees in the crotch etc… Im losing my top, well, my boobs cant stay in my top, the top is too small! Domini is wearing a very small bikini too! She finally lost her top too! Well, I made her lose it!
It wasnt suppose to be a crotch torture match, but we had some wine and I guess this is what happen when you drink red wine before a match! haha maybe I should always drink wine before!

we did some pro moves, humiliating our opponent, we made the other one beg…Nothing is more exciting for me to hear domino beging me to stop! of course I wont stop!
at the end, she's almost crying, and  ijust left with her top…
Add "MW-230″ to Cart — $9.95
View Cart
Tags: crotch, domino, kicks, knee, lowblow, lowblows, Mutiny, pain, punches, pussy, string, thong, topless, torture