MW-227 Domino vs Mutiny TOPLESS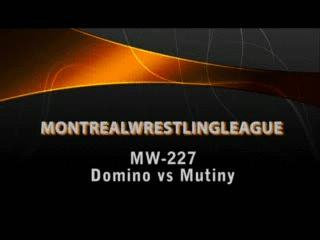 Topless Wrestling Domino vs Mutiny for MutinyWrestling
We are Both wearing small thongs, we were quickly topless since Domino took off my top after maybe 15 sec from the start!!!
Her red tiny top is so small that it just CANT stay on!
I ended up taking it off too!
we did some pro moves such as camel clutches, she slaped me A LOT my butt and tighs were all red….
at the end, I lost my bottom…so my butt is naked while shes got a camel clutch on me, she kept it for a very long time…well, it seemed like a very long time…
Add "MW-227″ to Cart — $9.95
View Cart
Tags: bikini, domino, Mutiny, naked, red, string, thong, topless