MW-338 Brooke vs Mutiny Oil Wrestling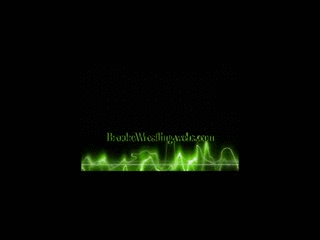 This is a friendly oil wrestling match between Brooke and I. Its always hard to wrestle in oil, but even harder when you have a cute girl with a perfect body to wrestle!!! We did some scissors, tried to get some chokes, bearhugs, etc. Typical oil wrestling, you try to get some holds, but its hard to keep them and sometimes easy to escape…I even pushed her with my foot in her crotch to pisses her off a little but I think she liked it!!! at the end, she tickled my boobs for fun and I spanked her a little!!!

fun match…oil is always fun!
Length: 6 minutes