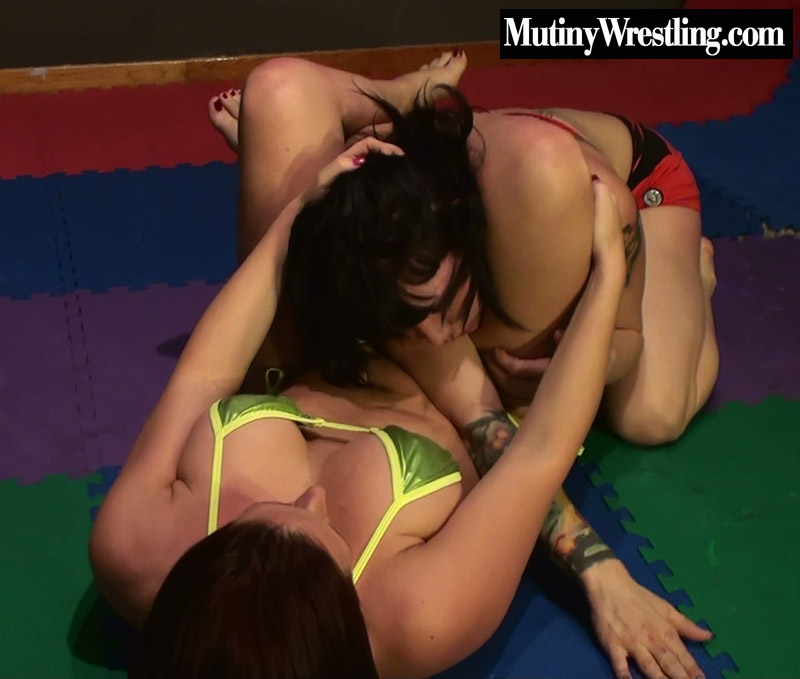 I will post the entire match in my videostore (that Im trying to fix because I had a little technical problem) So it should be done over the week end!
So I finaly met the Great Gia Primo!!!
I went to meet her in her hometown, Chicago!
We did several matches, all types of fights…light wrestling to competitive wrestling, belly punching to foot fetish stuff!
She is definitly a great girl and if you have the chance to wrestle her, you must do it! she is a tough girl!!!
Two clips of a 25 min match I did against her at her place. (there is actually 6 clips for that video OR one big video)